---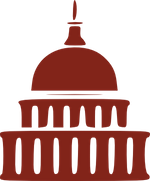 Government
a-z: coalition-building, economic & tax incentives, gov't consulting, gov't reform, gov't relations strategies, intergovernmental cooperation, legislative & policy analysis, political & financial support, procurement assistance, strategic communication, and more.
---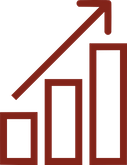 Management
a-z: association management, board development, business process improvement, c-level interim assistance, capital improvements strategies, change management, program management, strategic & financial planning, talent acquisition, and more.
---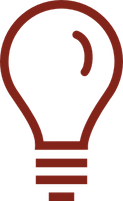 Innovation
a-z: academic-medical research commercialization, feasibility studies, incubator development, market research, outside-the-box strategies, pilot projects, privatization, public-private partnerships, shared-services, technology transfer, and more.